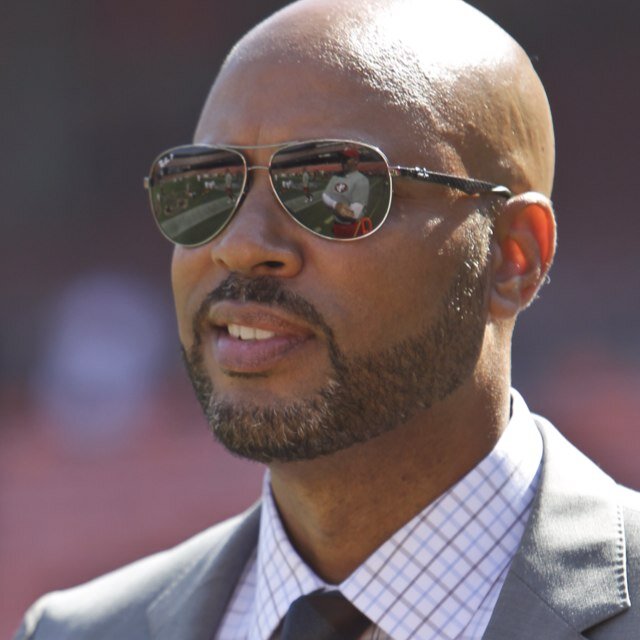 Sports Illustrated's issues have been well documented. The revered magazine took a huge online hit with the dissolution of their partnership with CNN.com. A significant part of SI.com's traffic disintegrated as the news outlet traded the old for the new when it kicked Sports Illustrated to the curb in favor of Bleacher Report. If that wasn't foreboding enough, we all know the print magazine business is not exactly a roaring success at the moment.
Sports Illustrated has cut jobs multiple times in the last couple years and the layoffs have reared their ugly head once again. As Time has cut jobs across the company, Sports Illustrated is at the center of the most recent round of layoffs. One of them is talented longtime NFL writer Jim Trotter, who had been with the magazine since 2007. Trotter tweeted about his release thanks to the "budget ax" on Monday.
As free agency approaches, add one more name to the list: mine. Was informed today the budget ax got me. Want to thank SI for 7 great years.

— Jim Trotter (@SI_JimTrotter) March 3, 2014
Appreciate the kind words, everyone. Truly believe things happen for a reason. Looking forward to the next step in my journey. #itsallgood

— Jim Trotter (@SI_JimTrotter) March 3, 2014
There haven't been any positive signs in the magazine industry for quite some time and Sports Illustrated has been caught squarely in the crosshairs. The company has poured a ton of resources into the online medium recently with Peter King's MMQB as well as an expanded Extra Mustard and several blog sections. They, like everyone else, are trying to keep up with a changing industry. Unfortunately, that also means many quality individuals like Trotter have to be let go in the process. Hopefully he lands on his feet somewhere soon.