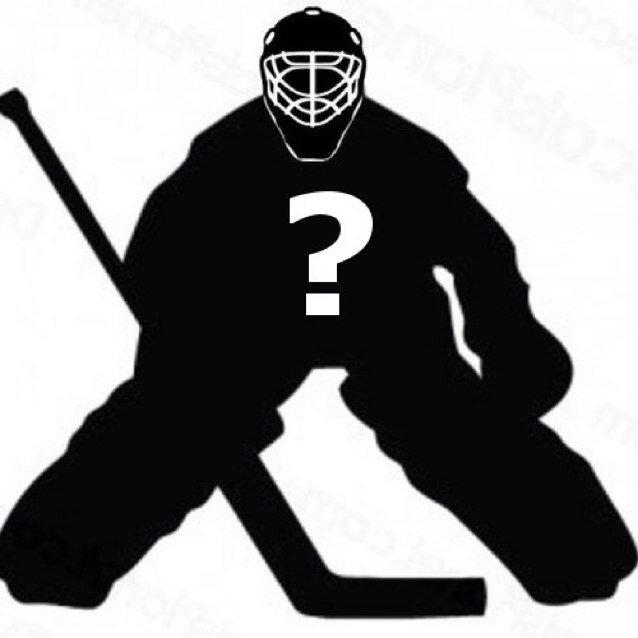 Of all the major sports, NHL players are the best follows on Twitter. They seem to collectively have a pretty good sense of humor and are more relatable than athletes from other major sports. Any athlete that doesn't use their Twitter feed for an endless collection of Instagram links or RTs of birthday requests is a winner in my book. But some of these NHL players trading places for the deadline has led to some great moments in social media.
First there was veteran goalie Roberto Luongo, traded from Vancouver to Florida. The purveyor of the mythical @Strombone1 account has been one of the best athlete tweeters (if not the best) for a while now. If you can pull off a successful and funny alter ego online while putting together a pretty great NHL career at the same time, that's quite the accomplishment. He reacted with a simple emoticon befitting of his new location.
He then played the welcome from his new team perfectly…
And on another note me and Tiny Tim are gonna rip it up the rest of the year!!!!!!! #dreamteam

— Strombone (@strombone1) March 5, 2014
Don't think so….."@FlaPanthers: Does Roberto Luongo have the Twitter?"

— Strombone (@strombone1) March 5, 2014
Then there was Anaheim forward Dustin Penner, who was also shipped across the continent to Washington D.C. He took the opportunity to ask President Obama if he had a spare bedroom in the White House.
.@BarackObama hey i know this is last minute & I hate asking on such short notice but can I crash for a few days? I'm great with kids

— Dustin Penner (@Dustinpenner25) March 4, 2014
And even shared a petition to get him at the very least a couch to sleep on…
Please sign this petition by RT or ⭐️ @BarackObama @WhiteHouseCEQ pic.twitter.com/mE6Wjite1B

— Dustin Penner (@Dustinpenner25) March 4, 2014
And Penner even comiserated about being traded with Luongo…