NBA on TNT analyst Charles Barkley has been talking up his NHL fandom this year, first saying "Thank god for the NHL playoffs, that's what I've been watching in the back" on-air as a shot at the NBA playoffs, then calling in to NHL Network to discuss his hockey fandom (and call the Stanley Cup playoffs "the best thing in sports"), then saying on-air he wanted to leave Game Five of the Boston Celtics-Cleveland Cavaliers Eastern Conference Finals to watch the NHL game. On Monday, he took it to a new level, flying to Nashville to take in Game Four of the Stanley Cup Final.
Barkley came to Nashville at the invitation of NHL commissioner Gary Bettman, and he had an amazing day there. He appeared in pre-game press conferences, was shown on the Jumbotron waving a towel, and even appeared on NBC's intermission show. That last part was perhaps the most interesting, with Barkley discussing his love for the NHL, again criticizing the modern NBA, and making some notable comments about alligators and NBC analyst Jeremy Roenick (who famously jumped on one in October 2015):
"I'm one of those people, when I see JR, who's a really good friend of mine, I sent him a text the other night, I thought the catfish thing was amazing, but I will say this, I'm one of those people, I wanted to see the alligator eat his ass one time."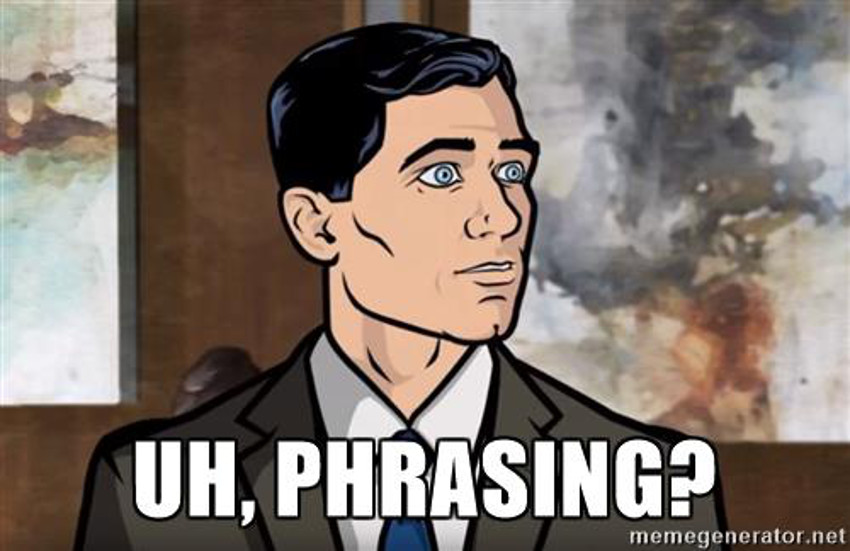 Barkley went on to clarify a bit:
"We've got so many people in America who do stupid stuff because they're going to be on the internet. I would have loved to see the alligator eat JR. That would have been much better television."
He then said he wouldn't throw a catfish on the ice, because he doesn't like fish, but said "Being at a Stanley Cup playoff game is incredible. I'm having a great time." And earlier in his interview, he talked about how amazing the atmosphere in Nashville was, comparing it to Chicago Stadium during the Bulls' heyday:
He then went on to praise the NHL and bash the NBA:
"I'm just glad to be here because the NBA playoffs have not been great, but the Stanley Cup playoffs have been amazing." Mike Milbury then chimed in "What's the matter with you, talking about the NBA playoffs that way? Don't you get a paycheck for talking about the NBA?" Barkley responded "First of all, they can't fire me." Milbury said "They can't?" Barkley responded, "Well, they can, but then they've got to pay me. That's why I signed a long-term deal." Liam McHugh chimed in "You've got to get a deal like that, Mike!" and Milbury said "Yeah, I got the option deal."
After that, Barkley plugged an ESPN 30 for 30 on the New York Islanders and John Spano, provoking comment:
TNT's Charles Barkley plugging an ESPN 30-for-30 on NBC.

— Mark Lazerus (@MarkLazerus) June 6, 2017
Earlier in the game, Barkley was shown on the Jumbotron waving a towel:
Charles Barkley, hockey superfan https://t.co/k4yAEWpbhP pic.twitter.com/MCayCHDaQv

— Sports Illustrated (@SInow) June 6, 2017
And before the game, he crashed a Wayne Gretzky press conference and asked Gretzky who his favorite black player was (Gretzky responded with former teammate Grant Fuhr):
So Charles Barkley just crashed a Wayne Gretzky/Paul Coffey press conference…#StanleyCup pic.twitter.com/28d3vPRmgg

— NHL (@NHL) June 5, 2017
That's quite the day and night for Sir Charles.