Rogers Sportsnet parted ways with long-time Hockey Night In Canada commentator Don Cherry Monday following Cherry's rant on Coach's Corner Saturday suggesting that Canadian immigrants weren't buying Remembrance Day poppies. That's big news, considering that Cherry was a prominent hockey figure who had been a commentator on the CBC since 1980 (since 1981 full-time, since 1982 with intermission show Coach's Corner, since 2014 with Sportsnet but still on CBC), and it drew a fair bit of attention south of the border as well, with U.S.-based outlets like The Washington Post and The New York Times also covering the story. Well, Sports Illustrated tried to do that as well, but did so in spectacularly inept fashion, referring to Cherry as a "Hockey Night In America" commentator in a tweet, a video, and the video's description. They deleted the tweet, but here's a screenshot:
Twitter mistakes happen, including from us, but that's a particularly big one, and a hard one to rationalize. The whole story with Cherry is that he's a Canadian commentator rather than a U.S. broadcaster; saying he was on Hockey Night In America (not even a current actual show; ESPN did designate Sundays as Hockey Night in America for a while when they had NHL rights, but they haven't aired the NHL since 2004, and Cherry never worked for them during that period; he did appear on NBC playoff coverage in 2007 and on ESPN playoff coverage in 2008, but only briefly) misses the point quite significantly.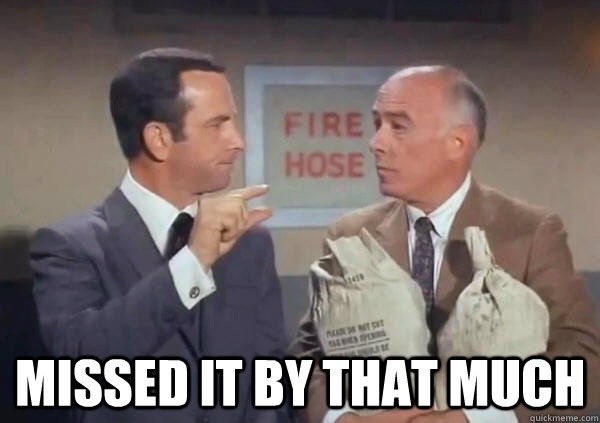 And what's also notable here is that this wasn't just a typo in a tweet. The video the tweet linked to, featuring SI video/radio host Ryan Asselta, has "Hockey Night In America commentator" in its subheadline and in its description (as seen at top), and while Asselta mentions Canada throughout the video, he says "Cherry had worked at the network's Hockey Night In America for close to 40 years" around the 0:20 mark. So this was a mistake a whole bunch of people made, and one that doesn't come at a great time for SI given recent controversies around their new ownership and layoffs. And while mistakes happen, this is one you don't want to make unless you enjoy creating international incidents.