The new ACC Network is doing a bit better in their carriage these days, but they appear to still be facing some growing pains in the graphics department. As per Austin Maida on Twitter, the network didn't quite get Alabama quarterback Tua Tagovailoa's name right during an update late in the third quarter of their broadcast of the Virginia-Pitt game Saturday night:
@bustedcoverage @awfulannouncing Tua who? pic.twitter.com/KowFg28Otc

— Austin Maida (@Maida904) September 1, 2019
As always, Maxwell Smart is here to comment on this: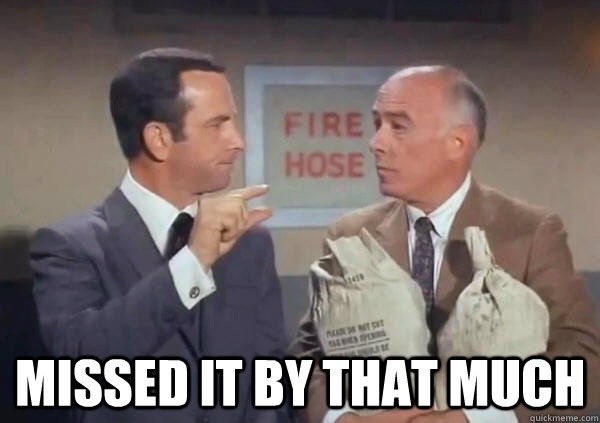 Of course, many much more established networks have had notable typos, and Tagovailoa isn't the easiest name to spell. But that's still a funny mistake.
[Austin Maida on Twitter]