There are 38 bowls this college football season, a record high. This figure does not even include the national championship game, which is a post-bowl event.
There's something to like about every bowl, so while some matchups might not tickle your football taste buds as much as other ones do (that's inevitable), we're here to highlight these games. Naturally, the highlights for the bigger games will stand out more.
Away we go:
*
38 – HAWAI'I BOWL: FRESNO STATE VS. RICE – December 24th, 8 PM ET, ESPN
Fresno State defended its West division title in the Mountain West Conference. The Bulldogs did not roll over against Boise State in the MWC Championship Game this past Saturday. Rice is bowling for the third straight season, a tremendous accomplishment for the Houston-based school.
37 – BIRMINGHAM BOWL: EAST CAROLINA VS. FLORIDA – January 3rd, Noon ET, ESPN 
Florida gave 13-0 Florida State a run, so the Gators have talent. East Carolina was a hot "Gang Of Five" candidate in the middle portion of the season before losing steam. ECU's passing game against Florida's defense offers a noticeable clash of strengths.
36 – GODADDY BOWL: TOLEDO VS. ARKANSAS STATE – January 4th, 9 PM ET, ESPN
These teams have frequently finished in the upper tiers of their respective conferences (MAC and Sun Belt) over the past several years. They are resilient, productive members of the smaller FBS conferences.
35 – ARMED FORCES BOWL: PITTSBURGH VS. HOUSTON – January 2nd, Noon ET, ESPN
The Panthers smashed Miami on the road to earn this bowl date when many people doubted them. Houston continues to produce bowl seasons on a regular basis.
34 – CACTUS BOWL: OKLAHOMA STATE VS. WASHINGTON – January 2nd, 10:15 PM ET, ESPN
Mike Gundy versus Chris Petersen is an attractive coaching matchup. Friday night on an extended holiday weekend (Jan. 2) also gives you a great reason to tune in, especially since network shows are likely to be repeats (if they're not pre-empted for holiday programming).
33 – FOSTER FARMS BOWL: MARYLAND VS. STANFORD – December 30th, 10 PM ET, ESPN
Maryland achieved a winning season in its first year as a Big Ten program. That wasn't viewed as a lock before the season began. Stanford looked like a powerhouse in its season-ending demolition of UCLA.
32 – MILITARY BOWL: VIRGINIA TECH VS. CINCINNATI – December 27th, 1 PM ET, ESPN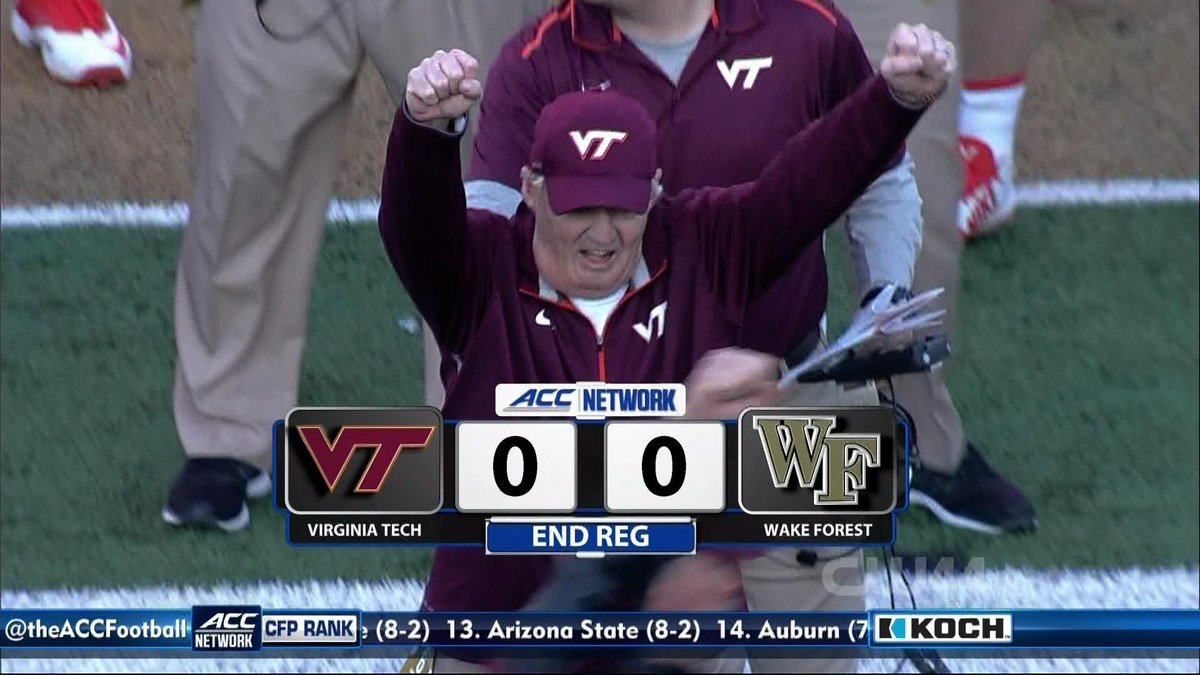 Virginia Tech gets a month to recharge and see how well it can perform. Maybe the Hokies can look more like the team that showed up against Ohio State. Cincinnati won nine games this season despite having to play away from its campus facility, Nippert Stadium, which is being renovated.
31 – BAHAMAS BOWL: CENTRAL MICHIGAN VS. WESTERN KENTUCKY – December 24th, Noon ET, ESPN
It's a new bowl. It's in The Bahamas. It's on the afternoon (or late morning) of Christmas Eve. This might be a stress reliever for you, and Western Kentucky scored 67 points in its most recent game. This could be fun.
30 – NEW ORLEANS BOWL: NEVADA VS. LOUISIANA-LAFAYETTE – December 20th, 11 AM ET, ESPN
The Ragin' Cajuns have played in the last three New Orleans Bowls. The final scoreboard margins in those three games: 2 points (2011), 9 points (2012), and 3 points (2013). Yes, you should get an entertaining game to start the bowl season on Saturday morning, Dec. 20.