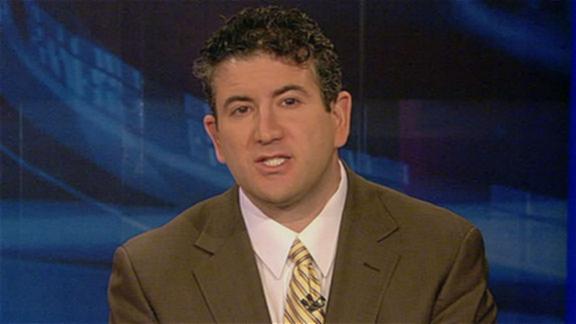 Continuing in their recent tradition of announcing contract renewals with talent, ESPN has announced the re-signing of college basketball reporter Andy Katz to a deal that will keep him in Bristol for another six years…
"ESPN has reached a contract extension with college basketball reporter Andy Katz to continue his multi-platform role for ESPN.com and ESPN networks. The multi-year agreement will see Katz to a more than 20-year career at ESPN.
Katz, who joined ESPN in 1999, will continue his daily written and video contributions as senior college basketball writer for ESPN.com, in addition to contributions for ESPN the Magazine. After the debut of his weekly show, Katz Korner, and hosting The Experts on ESPNU, his role on ESPN networks will continue to expand in both a reporting and hosting capacity for Outside the Lines on ESPN. His reporting role will also continue courtside, as well as in studio, during college basketball games."
It's good to see ESPN invest in a versatile talent like Katz who has moved beyond his reporting duties to become a multi-faceted talent at the network. Not only has he expanded into hosting his own show on ESPNU, his work on the sidelines, writing, and reporting has helped his presence grow in Bristol. Joining the OTL hosting rotation is another forward-thinking step for everyone involved as Katz should help carry the flag of ESPN's strongest journalistic effort.
Hopefully Jim Boeheim sent Katz a nice fruit basket to congratulate him on the new contract.
[ESPN]